WILLKOMMEN IM RESTAURANT KIMCHI!!
AUTHENTISCHE KOREANISCHE KÜCHE IN BREMEN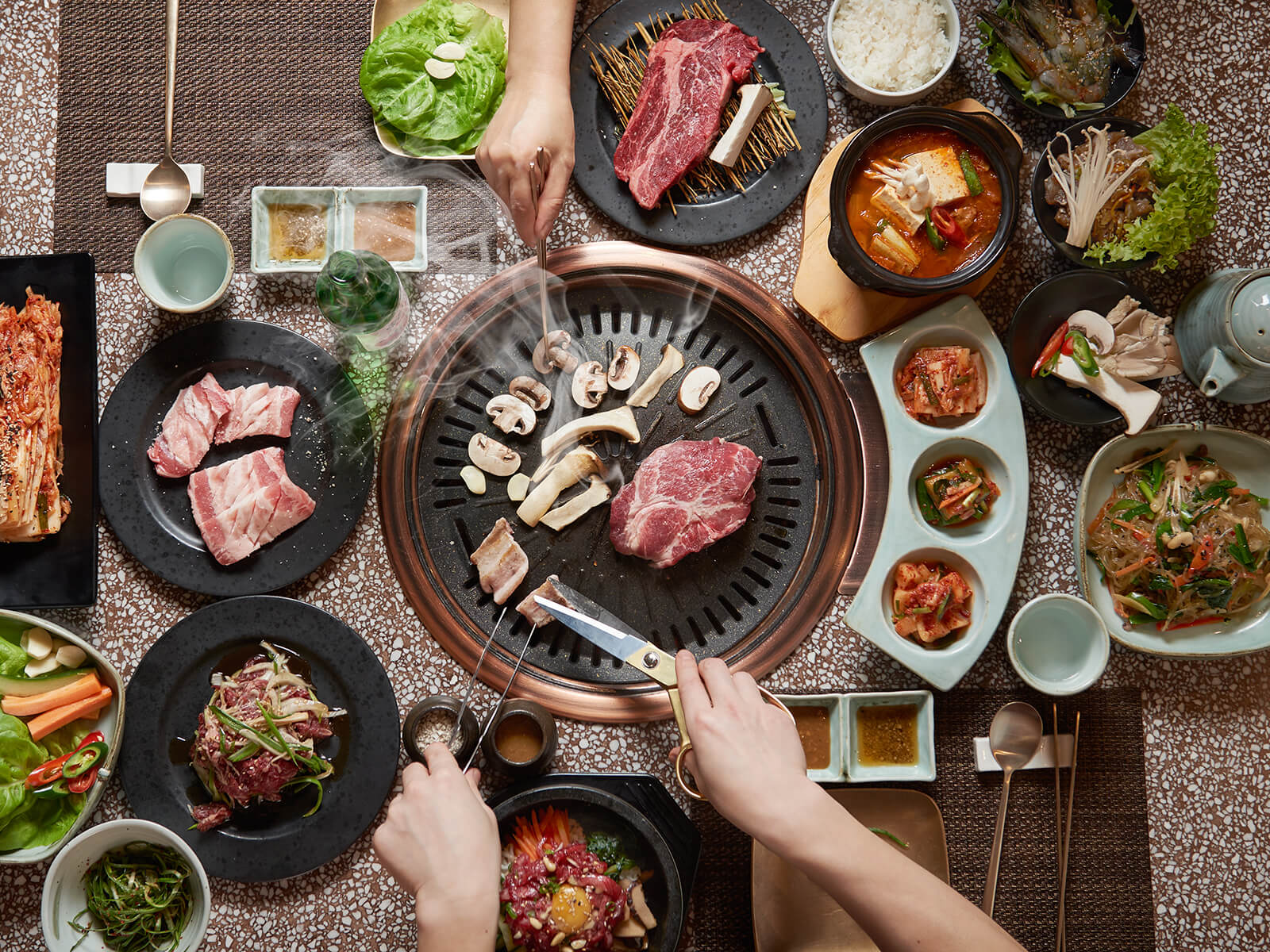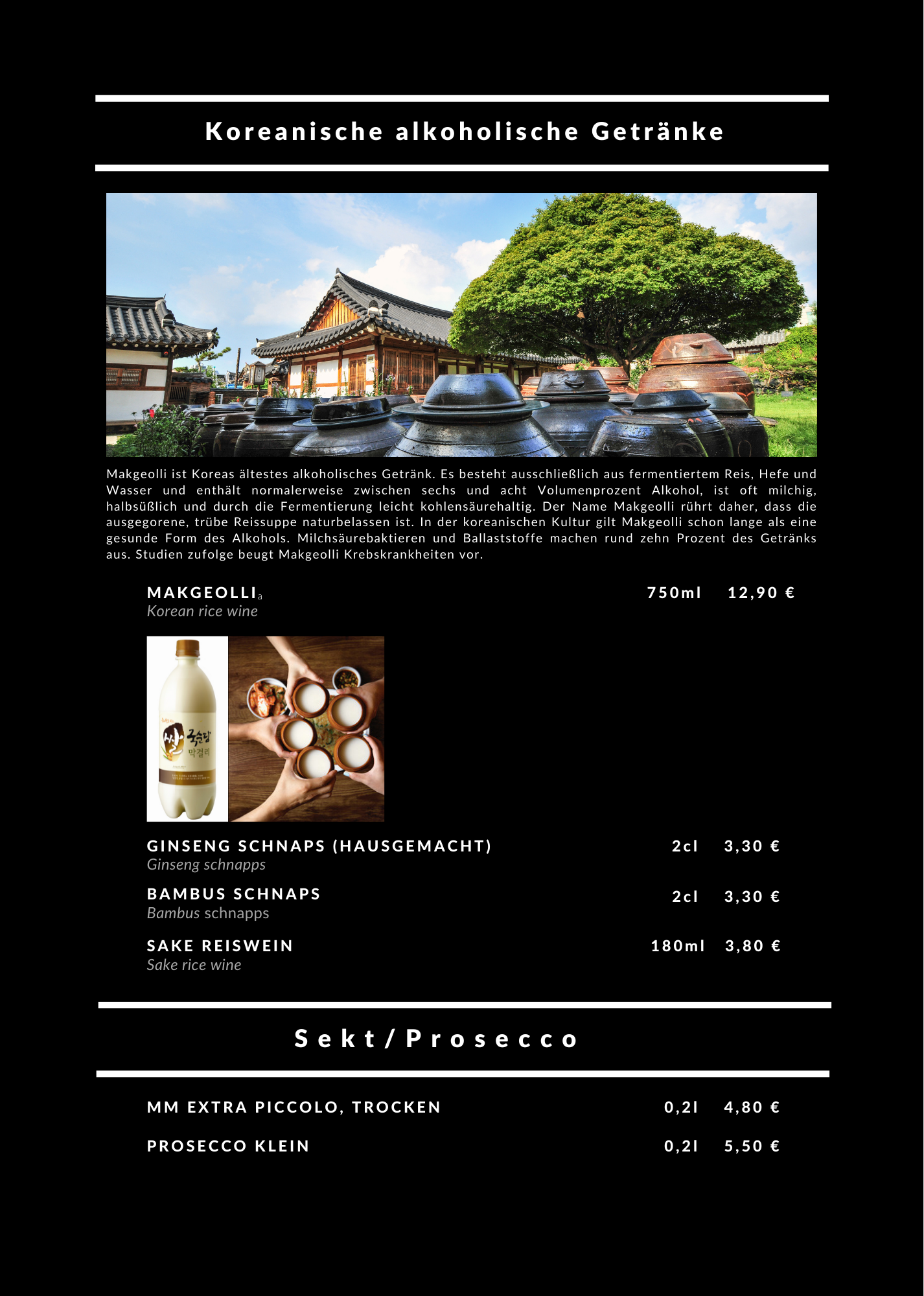 IF YOU LIKE KOREAN FOOD, YOU WILL LOVE THE KIMCHI.
안녕하세요!


ANNYEONG-HASEYO!


Das Restaurant KIMCHI ist ein Spezialitätenrestaurant mit original koreanischen Gerichten mitten im Viertel. Das Viertel liegt im Herzen Bremens, zwischen Innenstadt und Weserstadion.

Wir geben uns die Ehre, Ihnen das Allerbeste an original koreanischen Gerichten anzubieten. Die koreanische Küche ist bekannt für ihre gesunde Küche, denn sie hat einen hohen Nährwert und ist dennoch kalorienarm. Wir kochen ohne Glutamat und legen sehr viel Wert auf frische Zutaten.
The KIMCHI restaurant is a specialty restaurant with original Korean dishes in the middle of the "Viertel" district. The "Viertel" is in the heart of Bremen, between the city center and the Weser stadium.
We are honored to offer you the very best in original Korean dishes. Korean cuisine is known for its healthy cuisine because it is high in nutritional value and yet low in calories. We cook without glutamate and attach great importance to fresh ingredients.